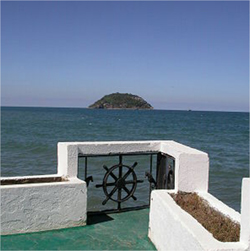 THE ARENAS GROUP has an extensive experience in the international market.
Since 1999, and in association with Developers such as Grupo Orendain Constructor, Grupo Cudi and Grupo San Carlos, participated in the financing, development and sale of luxury homes throughout Mexico.
Ruben Arenas the founder of THE ARENAS GROUP has worked extensively in promoting the sale of front beach properties in Puerto Vallarta, Rocky Point in Sonora as wells as Mazatlan, Colima and Nayarit.
Mr. Arenas for more than 20 years, helped relocate many retired American Citizens who wanted to purchase a home and live by Lake Chapala in an exclusive are in the town of Ajijic.
Recently Mr. Arenas has expanded his international experience to Costa Rica, promoting not only beach front properties but housing in cities like San Jose.